The Technology of Sex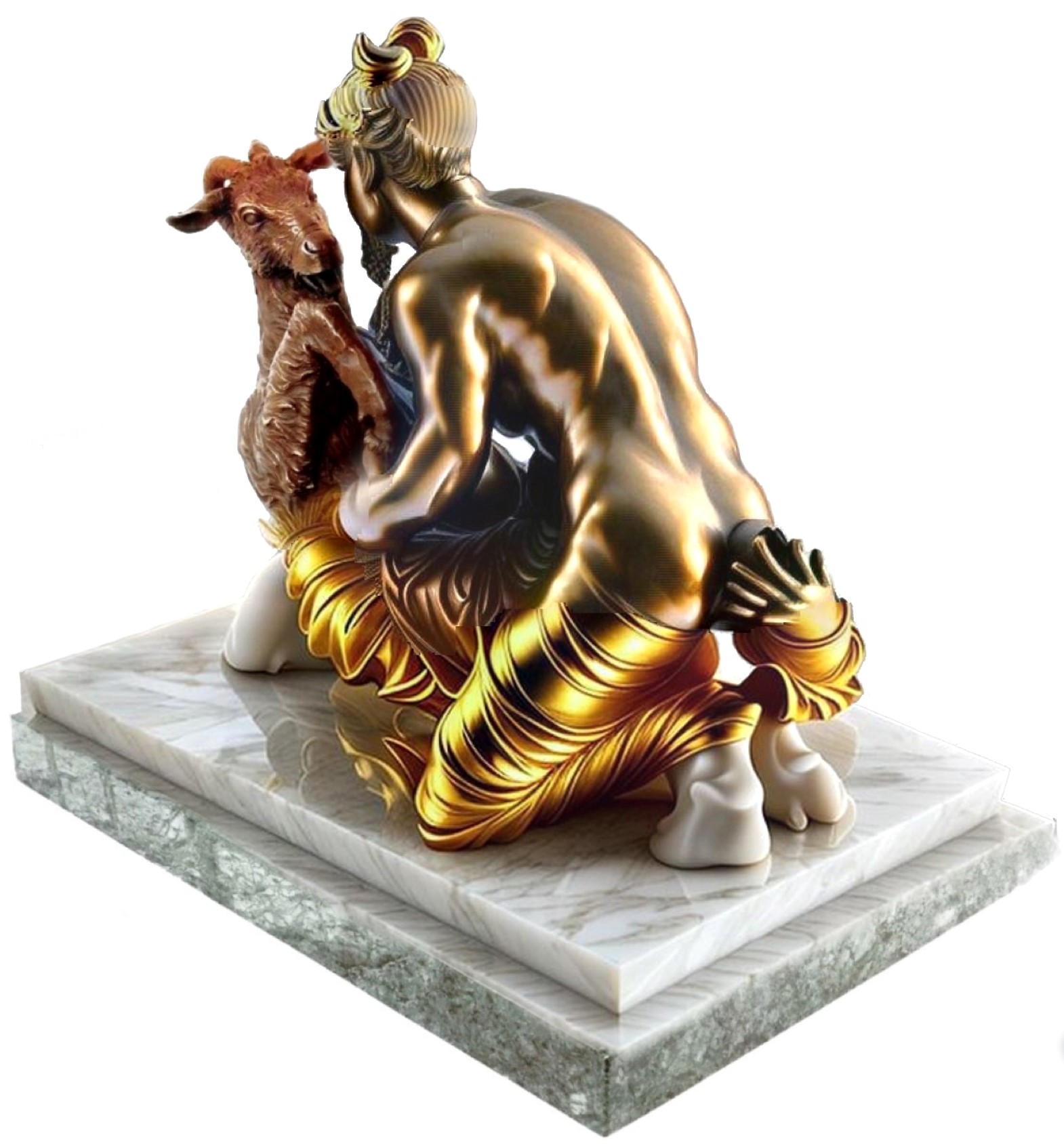 The Gnostic Mass of the Ordo Templi Orientis (O.T.O.) includes a Cake of Light which incorporates the Logos and is prepared using certain ingredients including bodily secretions. This Cake is not intended for transubstantiation but to contain a deity called the Childe, specifically an aspect of Horus, the Egyptian God of the Sky.
The cake is transmuted by digestion, not through transubstantiation, making it a sex–magical medium for the participant's will. Consumption or bodily contact with the host is necessary for transformation, unifying the host with its consumer, unlike the Roman Catholic host, which changes its invisible essence without changing appearance or chemical qualities.




Spermatophagy

Spermo–Gnostics and the Ordo Templi Orientis — Introduction to the "Ascetic and Libertine Gnostics".

Clément de Saint–Marcq: The Eucharist, 1906.

The Correct Gnosticism: The ascetic roots of the O.T.O.

Conqueror of the Grail.
Arnoldo Krumm–Heller was a complex and multifaceted figure in the world of esotericism and spiritual exploration. His life was marked by a fascination with mysticism and the occult, which led him to explore a wide range of esoteric traditions, including Theosophy, Rosicrucianism and the connections between the Grail legend and the spiritual traditions of the Americas.

The Secrets of the O.T.O.–groups.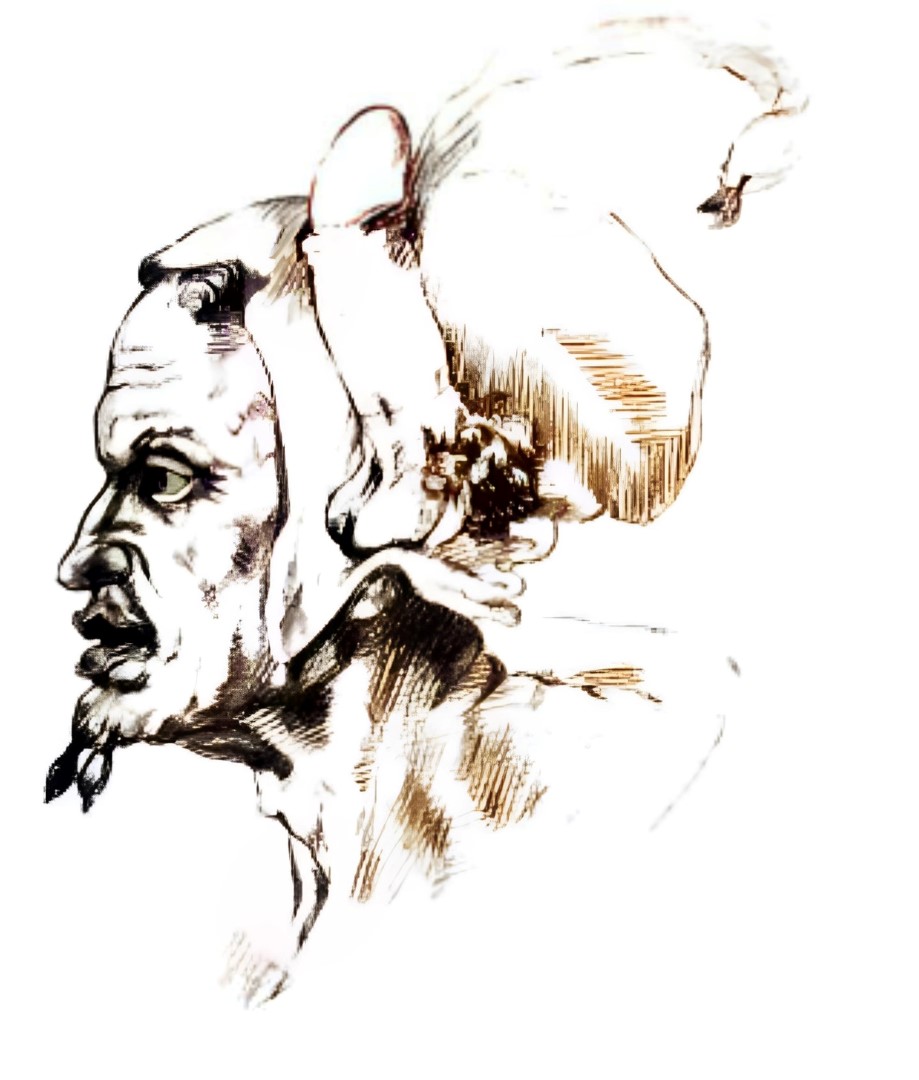 Aura of the O.T.O. Phenomenon.

Halo of Flies, a contribution to Richard Metzger's "Book of Lies".

Of a similar nature: Phantoms of the Paradise.
Anonymous 2021: Burning Down The House. 'Caliphate', Argenteum Astrum, James Wasserman, Donald Trump.
What Will I Give For An Encore?

Part One of Smoke Gets In Your Aiwass. All about Angels and Abramelin.
Part Two: More on The chajoth, the 'living creations' or "flying things".

Ecstatic Creation of Culture.

Use of the Internet — A questionaire of April/March 1997.

Playgame of an O.T.O.–Fatamorgana — Statistics, Censorship, Name Dropping. 2011.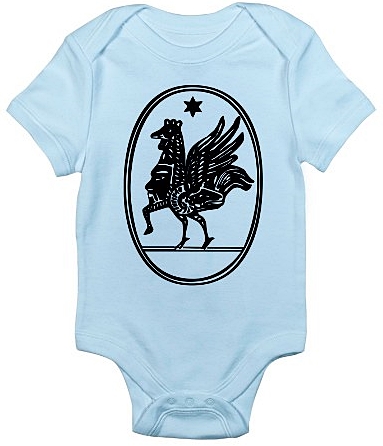 Fetish, Self–Induction, Stigma and Rôleplay. 2011.

Gaps in the Script of Esotericism: Hypocrisy and Hypercrisis — Oscar Wilde: Ambition is the last resort of failure. 2012.



The McDonaldisation of Occulture.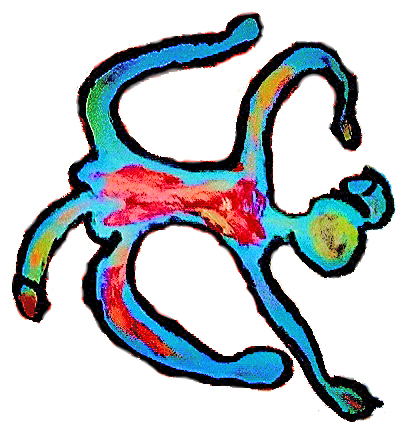 The Creative Power. Golems and Homunculi are two symbolic constructs that represent the creative power of the soul. The homunculi, which are artificially created beings, represent the potential for creation that exists within each individual. The golem, on the other hand, is a creature from Jewish folklore brought to life through mystical means and represents the manifestation of creative power in the physical world.
Keywords: Paracelsus, Ordo Templi Orientis, Baphomet, Egregor, Fraternitas Saturni, Theodor Reuss, Hanns Heinz Ewers.

Nosferatu's Baby — Too Hot To Handle.

Saturn–Gnosis — a portrait of the Fraternitas Saturni and its magical link to the Ordo Templi Orientis.

Saturn's Art of Living and Loving.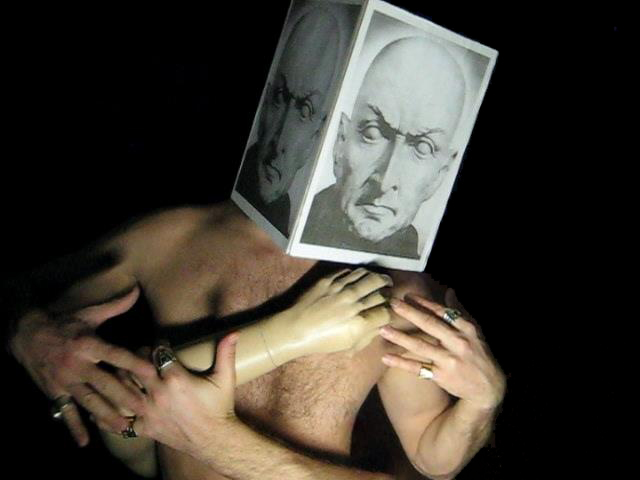 Aleister Crowley created a kind of a parallel world, with new values based on the injunctions of religion etc, called Thelema, in which he played the central rôle of a Prophet.



Regarding his antidemocratic, racist and misanthropic writings, followers point out: "The reason [...] aspects of Thelema are omitted [in public discussion] indicates the actual problem with presenting Thelema as a religion and attempting to get Thelema sanctioned by the government or approved by the public: Thelema is ultimately in contrast to and transgressive of normative society. Thelema rejects the morals and values of normative society and acts to transgress and violate these norms. From the inclusion of intoxicants in ritual, to the positive view of sexuality, which frequently is seen as promoting promiscuity, to the pro–authoritarian and Nietzschian aspects of Thelema, normative society has much to reject in Thelema and conversely, Thelema encourages its adherents to reject most aspects of normative society." ['Caliphate' O.T.O.'s "Journal of Thelemic Studies", 1;2, 2008, page 40]

Nicht alle Zweige des O.T.O. haben Crowleys Thelema übernommen. "Der Grund, dass [...] Aspekte von Thelema ausgelassen sind, ist das aktuelle Problem, wie Thelema in der Öffentlichkeit als Religion darzustellen ist, um so vom Staat anerkannt zu werden. Thelema ist ganz eindeutig konträr und an den Grenzen der normativen Gesellschaft. Thelema weist die normativen Werte und Moral ab und zielt auf die Ueberschreitung und Verletzung eben dieser Normen. Die Miteinbeziehung von Drogen in die Rituale, die positive Betonung der Sexualität, die als Werbung für Promiskuität angesehen werden kann und der autoritäre und pro-Nietzscheanische Aspekt von Thelema zwingen die normative Gesellschaft zur Ablehnung und gleichzeitig ermutigt Thelema seine Anhänger, die meisten Aspekte der normativen Gesellschaft abzulehnen." ["Journal of Thelemic Studies", 1;2, 2008, Seite 40, übersetzt]

Concernant les écrits antidémocratiques, racistes et misanthropes de Crowley, ses disciples soulignent : « la raison [que quelques] aspects de Thelema sont omis [dans la discussion publique] indique le problème réel avec la présentation de Thelema comme une religion et essayant d'obtenir pour Thelema une sanction du gouvernement ou approuvé par le public : Thelema est finalement en revanche transgressive de la société normative. Thelema rejette la morale et les valeurs de la société normative et agit pour transgresser et violer ces normes. De l'inclusion des substances intoxicantes dans les rituels, à la perception positive de la sexualité, souvent considérée comme favorisant la promiscuité, le proautoritaire et l'aspect Nietzschéenne de Thelema, la société normative a beaucoup rejeter en Thelema et inversement, Thelema encourage ses adhérents à rejeter la plupart des aspects de la société normative. » [Journal of Thelemic Studies, 1;2, 2008, page 40, traduit].

In merito agli scritti antidemocratici, razzisti e misantropici di Aleister Crowley, i suoi seguaci precisano: «La ragione per cui [...] certi aspetti della filosofia thelemica sono omessi [nei pubblici contesti] indica l'effettiva difficoltà di presentare Thelema come una religione e al contempo ottenere una legittimazione dallo stato o la pubblica approvazione: invero Thelema trasgredisce e si contrappone alle norme sociali. Thelema rifiuta la morale e i valori della società normata e agisce per trasgredire e violare queste norme. Per l'uso di 'sostanze' nei rituali, per la magnificazione della sessualità, spesso fraintesa come spinta alla promiscuità, per gli aspetti pro-autoritari e nietzscheani, la società normata ha molto da respingere in Thelema e, allo stesso modo, Thelema incoraggia i suoi accoliti a respingere la maggior parte degli aspetti della società normata.» "Journal of Thelemic Studies", 1; 2, 2008, p. 40.

Em relação aos escritos antidemocráticos, racistas e misantrópicos: "A razão […] de certos aspectos de Thelema serem omitidos [de discussões públicas] indica o real problema em apresentá-la como uma religião e tentar fazer com que seja aceita por governos ou aprovada publicamente: Thelema está, no final das contas, em contraste com a sociedade preceptiva além de transgredi-la. Thelema rejeita a moral e os valores dela e age para transgredir e violar tais normas. Desde a inclusão de intoxicantes em rituais, passando pelo ponto de vista positivo em relação a sexualidade — que com freqüência é visto como incentivo à promiscuidade — aos aspectos pró-autoritários e Nietzscheneanos de Thelema, a sociedade preceptiva tem muito para rejeitar em Thelema e, reciprocamente, Thelema encoraja os seus simpatizantes a rejeitar muitos aspectos dessa sociedade." "Journal of Thelemic Studies", 1;2, 2008, pag. 40.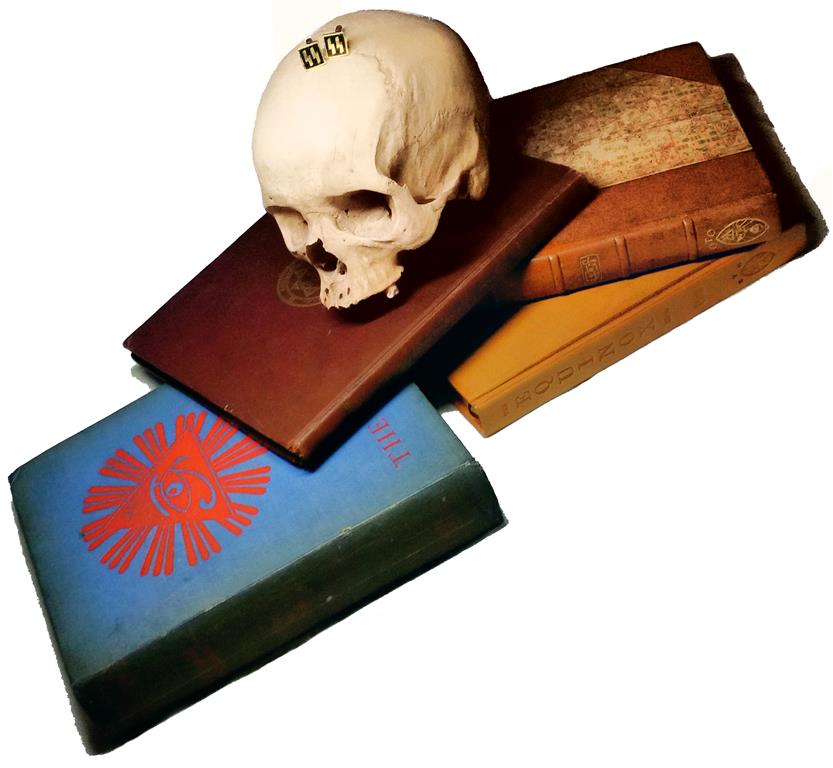 Das Milieu des Templer Reichs — Die Sklaven Sollen Dienen. Hanns Heinz Ewers — Lanz von Liebenfels — Karl Germer — Arnoldo Krumm–Heller — Martha Kuentzel — Friedrich Lekve — Hermann Joseph Metzger — Christian Bouchet — Paolo Fogagnolo — James Wasserman. Unbequeme Aspekte in der Geschichte des O.T.O. und Thelema.
Also: Proto–Fascist Elements in the O.T.O.