Oscar R. Schlag
: self–styled
last grey eminence
. Jane Wolfe, Marcelo Ramos Motta, Choronzon, Karl Germer, H.J. Metzger.
Thelema and suppressed homosexuality
.


Dedication from Marcelo Ramos Motta to Oscar Schlag.
+ Schlag's short letter to P.R. Koenig.
[From: 'Ein Leben Für Die Rose']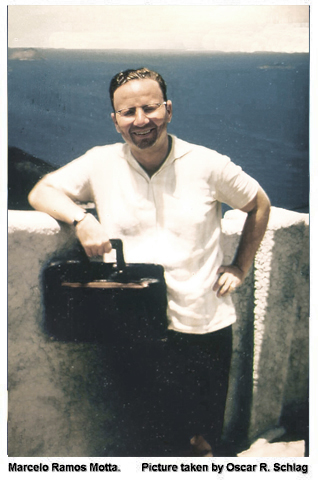 Sociedade Ordo Templi Orientis no Brasil
and elsewhere.
Marcelo A.C. Santos:
A Verdadeira História do 'Califado' no Brasil
.
Euclydes Lacerda de Almeida:
Marcelo Ramos Motta
— Um Enigma.
Texts by Marcelo Ramos Motta:
Claudia Canuto de Menezes:
Conheci Marcelo Ramos Motta nos idos anos 70
.
Palace of Secretes
— Anal Intercourse and the O.T.O. / Per Aftera Ad Astra — the XIth degree: Choronzon Club, Ordo Templi Orientis Antiqua, Ordo Argenteum Astrum, QBL Alchemist Church, Rite of Mitylene.
Patrick King
— Herald of the 'Caliph' and early XI° of the 'Caliphate'.











Lignée malabare: René Vilatte, Jules Doinel, Theodor Reuss, E.C.H. Peithmann, Arnoldo Krumm–Heller, Herbert Fritsche, Hermann Joseph Metzger.
Stranded Bishops
— Gnostic Churches in the kitchen.
Siehe auch die deutsche Seite
Ecclesia Gnostica Catholica
.
Ernst Tristan Kurtzahn, Mitglied von Reuss' O.T.O.:
Die Gnostiker und die Unsichtbare Kirche
[1925].
Aleister Crowley appointing
W.B. Crow
Patriarch of the thelemic Gnostic Catholic Church.
William Bernard Crow: OHO of the O.T.O., Grand Administrator General of Memphis and Mizraim and Patriarch of the Gnostic Catholic Church:
The Ancient and Universal Rite of Cosmic Architecture
.
Stephan Hoeller:
Position Paper Concerning the Thelemite or Crowleyan Gnostic Churches
. About the importance of magical succession without schisms; about valid and proper intention of consecrations, and that one Mass no Church doth make.
William Wallace Webb
. Frater Damon, Hermetic Alchemical Order of the QBLH, Philosophic Gnostic Hermetic Society, Qabalistic Alchemist Church, Ordo Argenteum Astrum.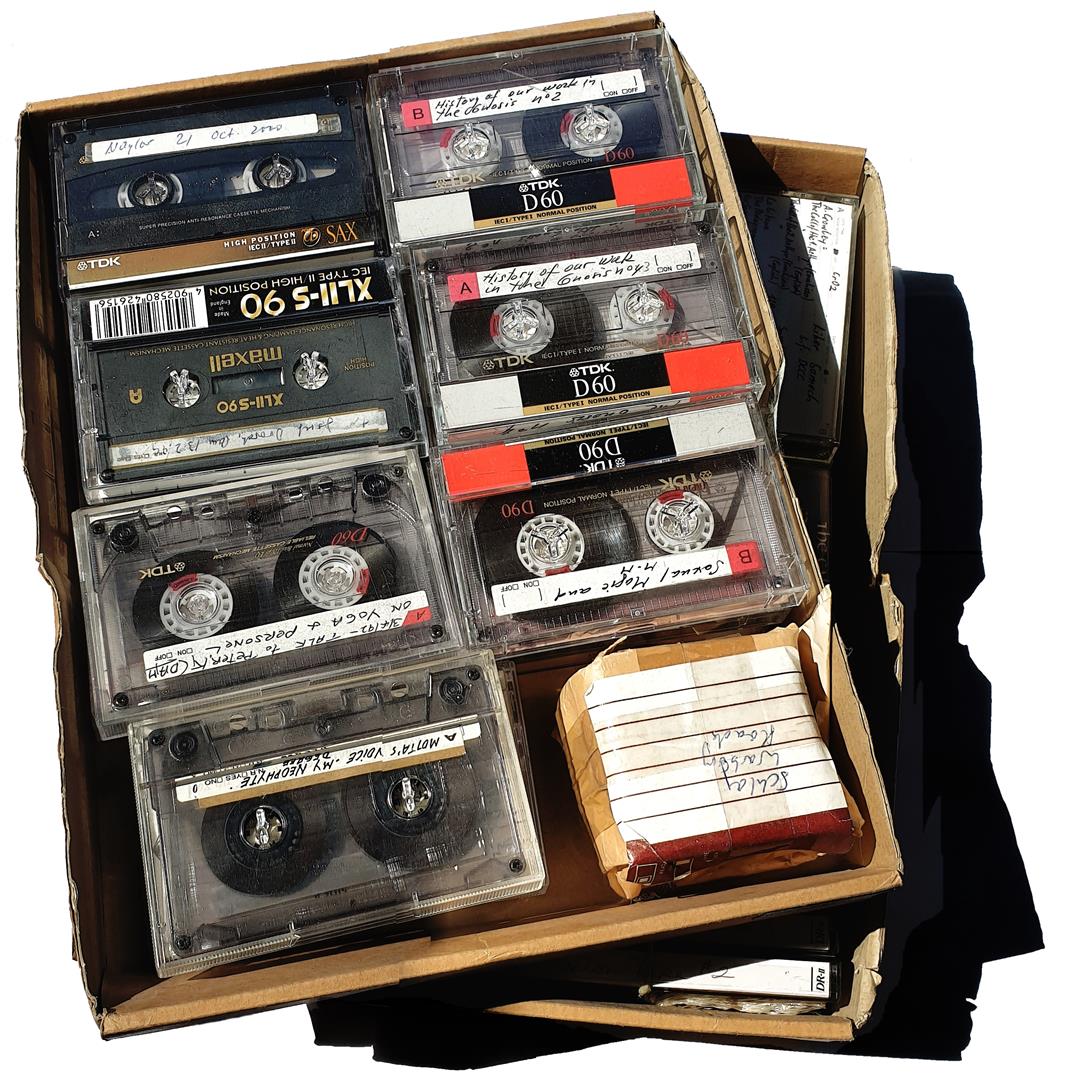 History of the O.T.O.A.:
Inflation of Gnosis
— Ordo Templi Orientis Antiqua, Michael Bertiaux, Manuel Lamparter, La Couleuvre Noire, Monastery of the Seven Rays, Choronzon Club.
How William Breeze lost an
Apostolic Succession
.
My Own O.T.O.A.
Selling out O.T.O. groups in Italy
.